News
NEW SERIES Selling Ireland's Most Exclusive Homes
3rd September 2021

Waddell Media's new three-part property series 'Selling Ireland's Most Exclusive Homes' takes a deep dive inside some of the most amazing and expensive houses currently on the market in Ireland starting this Monday night (6th September) on RTÉ Two at 9.30pm and RTÉ One on Wednesday (8th September) at 10.35pm.

From country lodges to high-tech masterpieces, waterfront apartments to city centre penthouses, these incredible properties could be your dream 'home sweet home'- if money was no object. Selling Ireland's Most
Exclusive Homes gives viewers a sneak peek behind the doors of Ireland's multi-million mansions.

As more and more people consider embracing the glory of the Irish countryside, the first property we visit is Ballindoolin House in the horsey heartlands of Carbury, Co Kildare. A magnificent 200 year old Georgian house, Ballindoolin is one of the largest estates coming to the market in Ireland this year. After an extensive 3 year renovation we follow the house as it's professionally staged before being launched for sale.

However, if you're a fan of windswept headlands and splendid isolation, then you might be interested in Tara Hall, a Regency-style house at Howth, north County Dublin. Dramatically situated on a cliffside, along with its own secret tunnels, Tara Hall has cinematic connections, with a strong link to the classic Gone With The Wind.

Across the bay we visit San Elmo Lodge in Dalkey where less is certainly more. With floor-to-ceiling glass walls and gadgets galore this modernist masterpiece was designed by one of Ireland's most celebrated architects Tom dePaor, known for his dynamic angular buildings. San Elmo Lodge is carved into the hillside, deceptively proportioned with a sleek façade and you can even swim on the beach below – if you're able to meet the asking price.

Historic Kilcreene Lodge near Kilkenny City was once owned by the Smithwick's Brewery family and was a hangout for Hollywood stars such as James Cagney and Tyrone Power. One of the great Irish politicians of the 19th century, "The Liberator" Daniel O'Connell, was often a guest of John Smithwick, he even delivered one of his largest monster rallies in the grounds of the lodge.

Bloomfield House, Donnybrook, D4 Once home to the family of rebel leader Robert Emmett, this Georgian townhouse was also once a hospital run by Quakers. It's visited for final time before sale by Robin Mandal, the renowned conservation architect who was part of the team that renovated this Regency-style gem.
Éadaí SOS
3rd September 2021
Caoimhe Ní Chathail and Proinsias Ó Coinn are on a mission to get us thinking differently about our wardrobes.

Every year millions of tonnes of clothing are burned or dumped in landfill, yet for many of us our fast fashion addiction continues.
Éadaí SOS is a new, four-part series made by Waddell Media with funding from Northern Ireland Screen's Irish Language Broadcast Fund. Across the four episodes, shopping-obsessed fashionistas are challenged to alter their habits and embrace more eco-friendly ways of indulging their passion for the latest trends.

Each week, Caoimhe visits a lover of fast fashion, takes everything in their wardrobe away in a van – bar 10 items of clothing – and imposes a shopping ban for two weeks.
While Proinsias carries out an audit revealing just how little each person knows about their own clothes (and how many items they have) and how infrequently they wear a lot of outfits, over the course of the fortnight, Caoimhe sets about showing the shopaholics ways they can change their habits, re-purpose and recycle items and embrace sustainable fashion without sacrificing individual style.

In episode one, Caoimhe and Proinsias meet Donegal student Mollaí Ní Mhiacháin, who spends 80% of her income on clothes, and introduce her to the fashion treasure troves that are charity shops.
Episode two sees primary school teacher Corey Hanna from Derry reveal that she needs two rooms to house her clothing collection and feels so guilty about her shopping obsession that she hides her purchases from her mum.

Episode three features Belfast mum-of-two, Aoife Ní Mhuireagáin, who is obsessed with the latest trends not only for herself, but also for her young son and daughter.
And in episode four, influencer Chris Murphy from Meath, doesn't recognise gender when it comes to clothes and loves to express himself through creative outfits. But he's addicted to budget fast-fashion and has never really considered the impact of his choices on the environment.

With Caoimhe and Proinsias' help, can the four shopaholics change their habits?

Éadaí SOS begins on Monday 6 September at 10pm on BBC Two Northern Ireland and on iPlayer.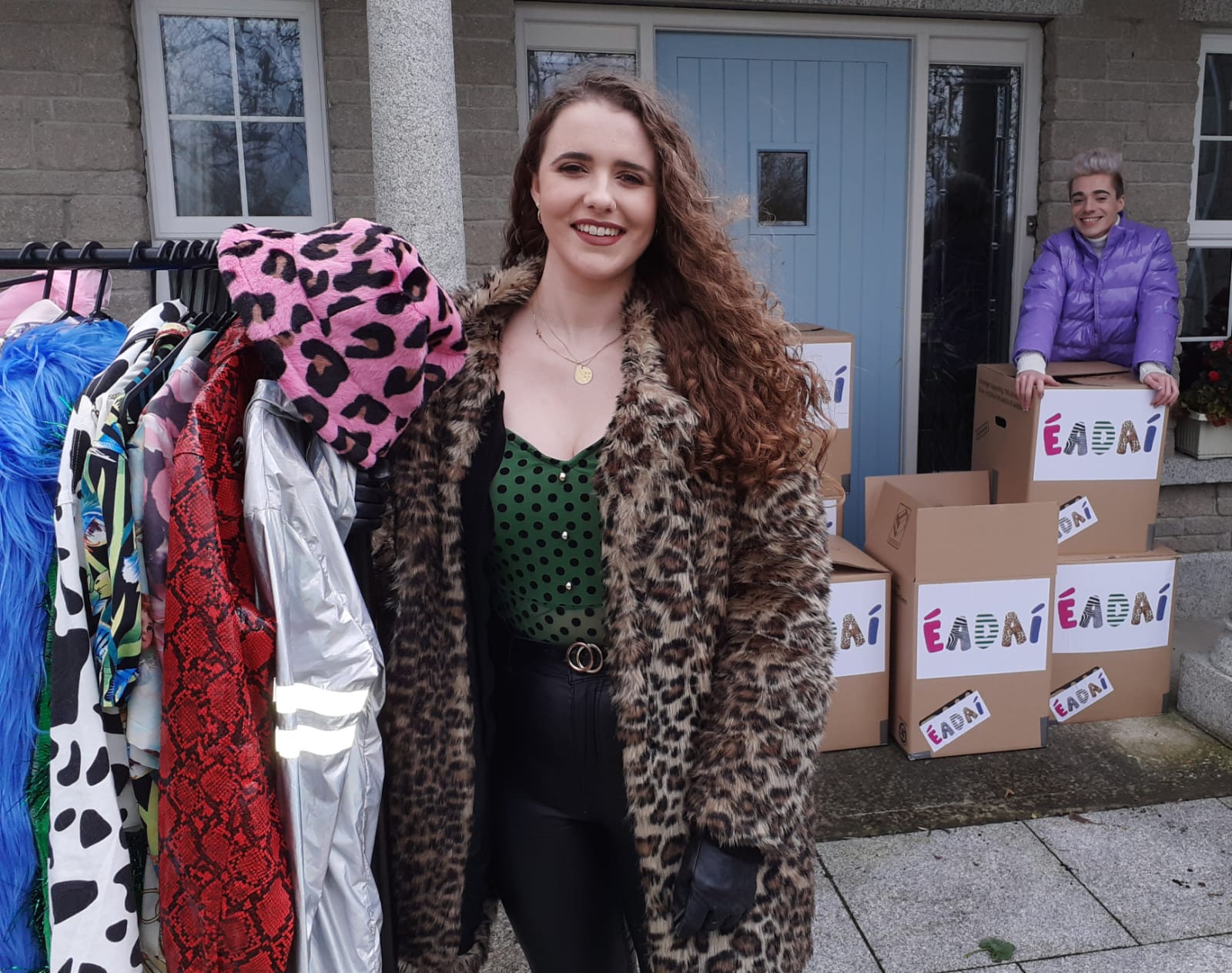 Stitch, Please! In Production for BBC Three
29th June 2021
Our new BBC Three series is about to go into production starring the amazing Blue Hydrangea. We're on the lookout for amazingly talented young costume designers / cosplayers who might want to take part, filming in September. If interested contact
[email protected]
with examples of work and contact details.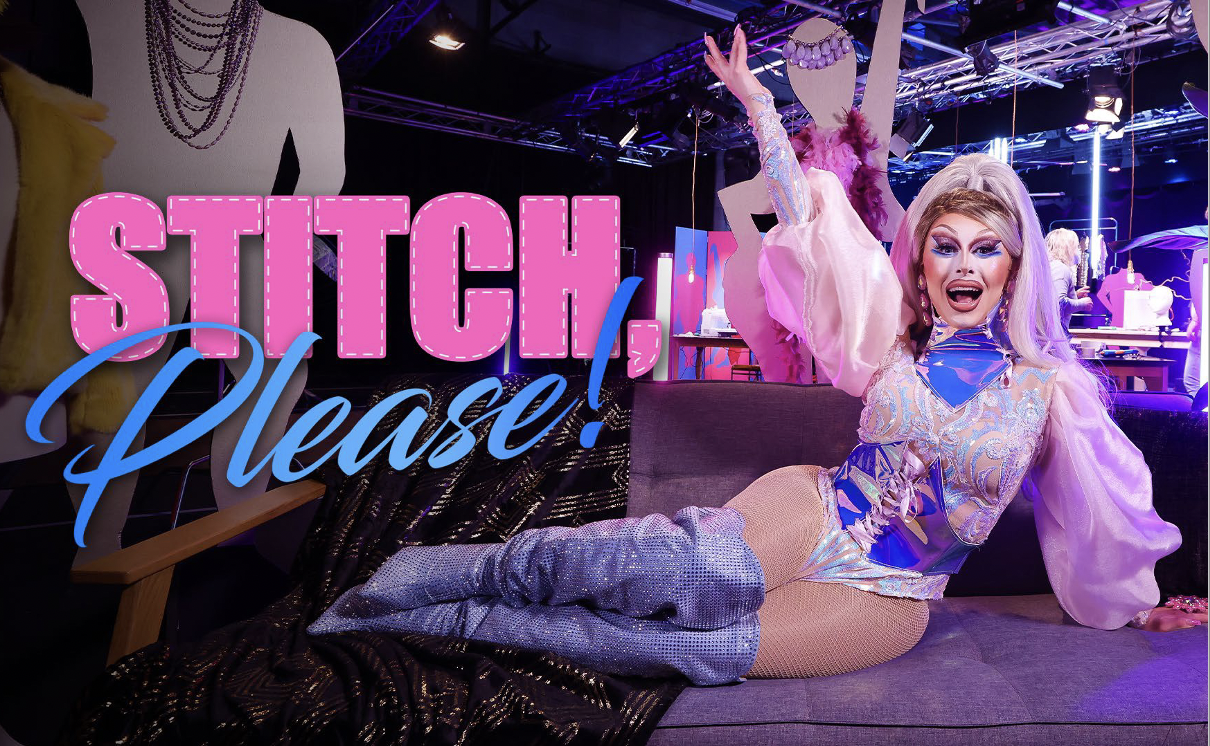 Exploring Northern Ireland with Siobhán McSweeney
29th June 2021
Siobhán McSweeney, a star of Channel 4's Derry Girls, had barely set foot in Northern Ireland before filming the hit comedy show. After falling in love with the landscape she's taking to her electric bike to explore more of the lakes, mountains, coastline and forests for this new four-part series by Waddell Media which starts on More4 on Thursday 12 August at 9pm.

Siobhán's affectionate and mischievous take on the province brings her to places such as Strangford Lough, the Mourne Mountains, the Fermanagh Lakelands, the Sperrins and the rugged Causeway Coast to find out more about these rural landscapes, historical homes and the fascinating people who live and work there.

Exploring Northern Ireland with Siobhán McSweeney is supported by Tourism Ireland and Tourism Northern Ireland.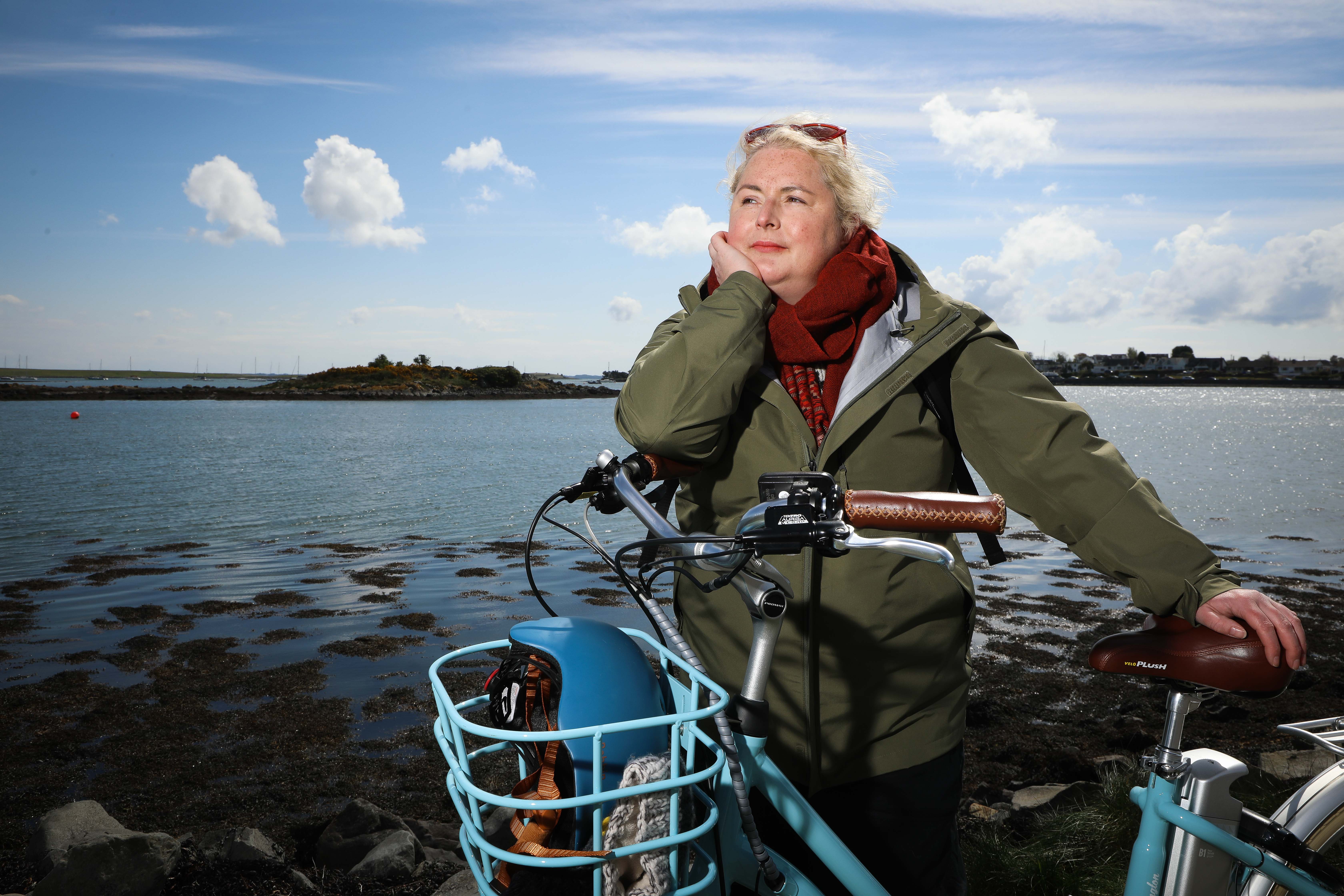 More Expensive Homes for Channel 4
19th May 2021
Following the huge success of Waddell Media's one-off Britain's Most Expensive Houses, which reached 2.1 million viewers on first transmission and achieved an impressive 3m viewers in its first week of airing, Channel 4 has commissioned a four-part series.

With Waddell Media's exclusive access to part of the world's largest luxury estate agency UK Sotheby's International Realty, this new 4 x 60 mins series will bring viewers behind the doors of more of the UK's most incredible homes. The series will follow prospective buyers as they view and purchase high-priced houses across the country, as well as following the work and home lives of Sotheby's estate agents.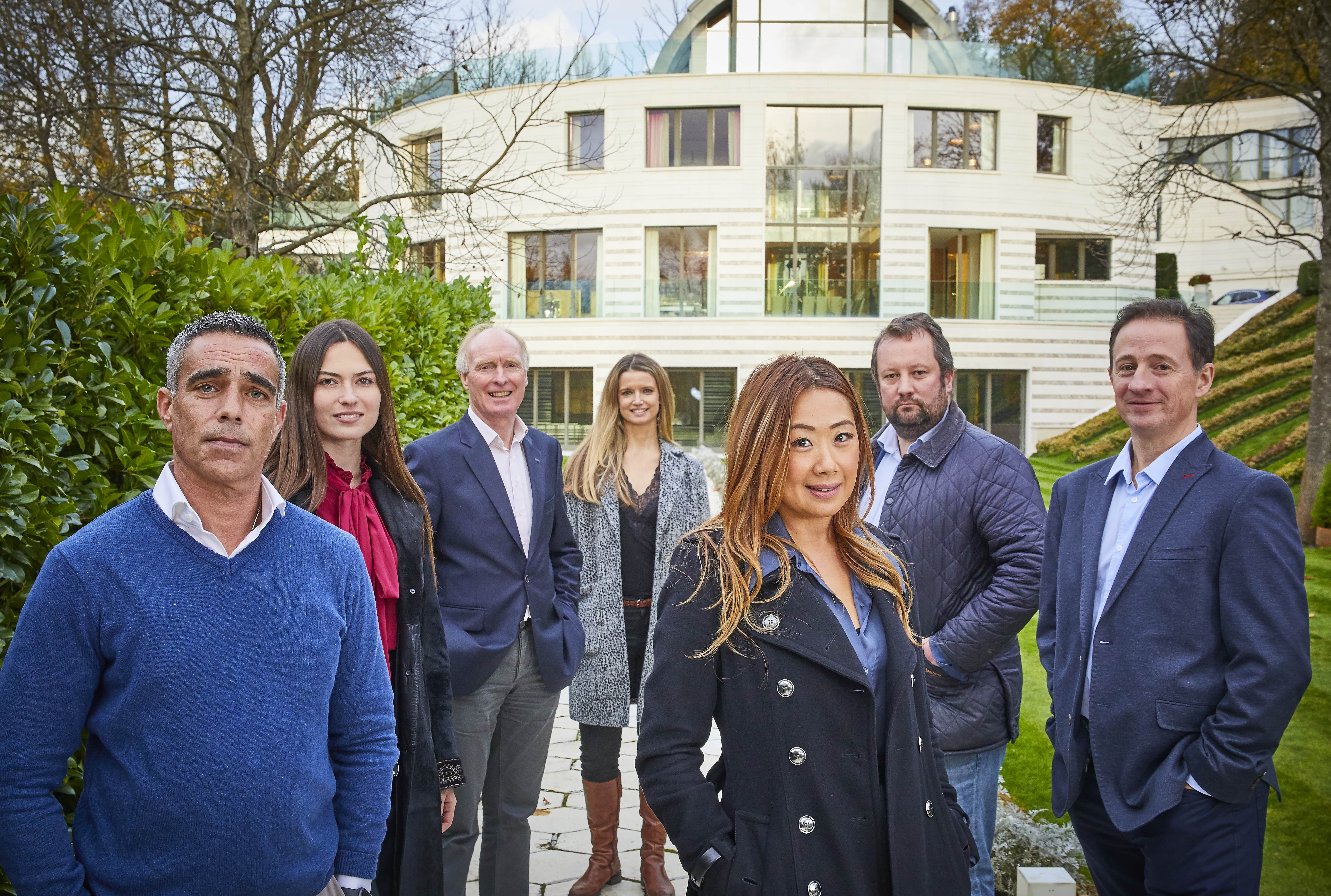 Pages