Award winning content creators of lifestyle formats, high quality documentaries and specialist factual programmes for the UK, Irish and international markets.
The Latest from Waddell

Work on the Wild Side
​
The series follows British vets, veterinary nurses and long term volunteers of all ages who have given up their day jobs in the UK and moved to South Africa to rescue, care and help save the lives of some of the extraordinary animals that live there.
explore the show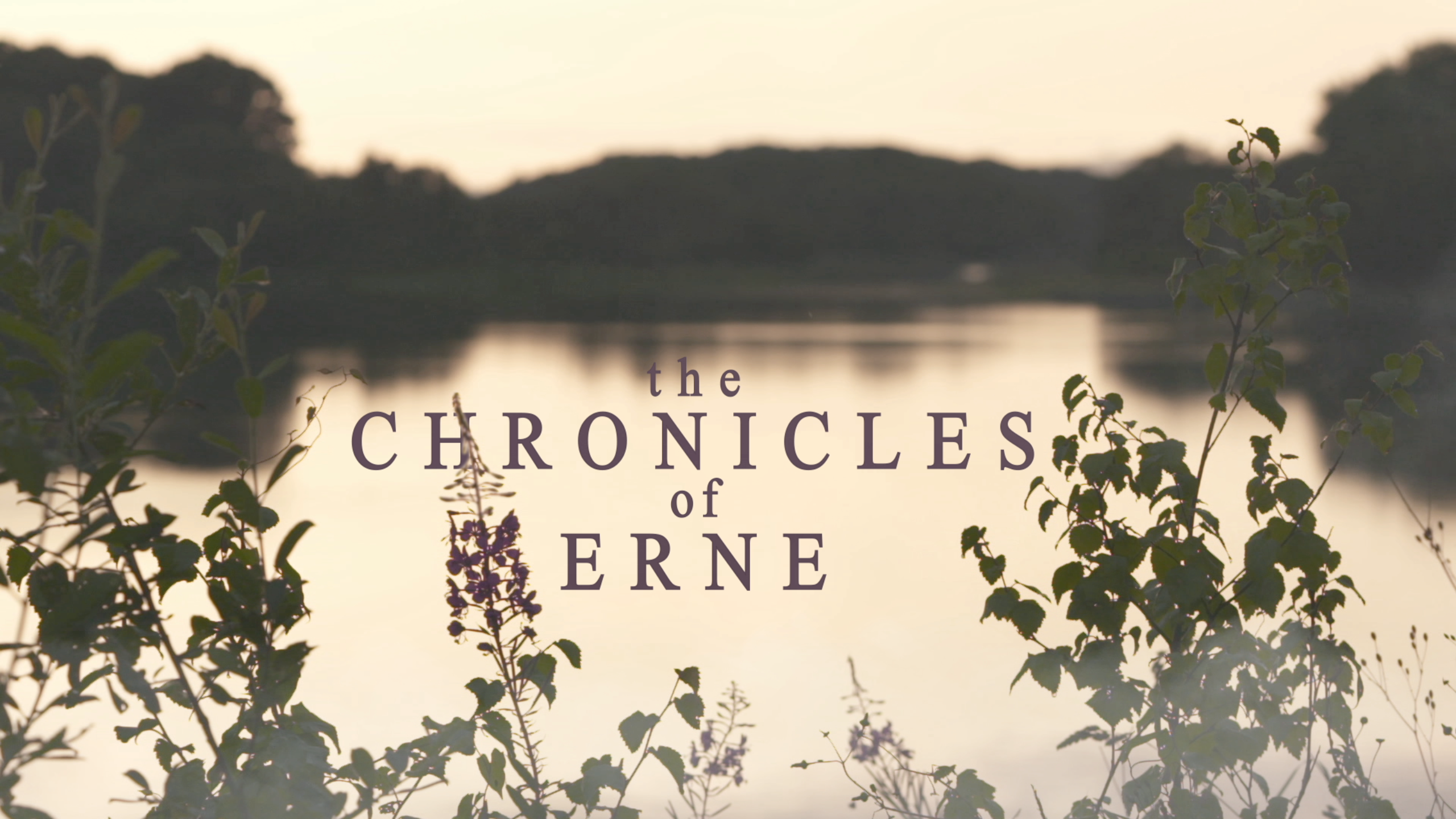 The CHRONICLES OF ERNE
The Chronicles of Erne
''The Chronicles of Erne'', follows the unfolding of each season of the Erne River system in Co. Fermanagh, documenting the changes in its natural beauty and the lives of the people and wildlife that have made the Erne their home.
explore the show